We Specialize in Customized Electronic Solutions

Roanoke Electronic Controls, Inc. (REC) is a US based company dedicated to the design and manufacture of quality electronic controls.
01.
Materials Management
Our commitment to quality begins with a global supplier network that complies with the ISO 9001:2000 standard. Maintaining a large variety of approved suppliers ensures competitive material pricing and flexible scheduling. Strategic parts agreements are made with our suppliers when the uninterrupted supply of product must be guaranteed. Accurate measurements of component lead-times and standard costs are made possible through the use of DBA's Manufacturing Software. Using these measurements, in conjunction with DBA's Manufacturing Scheduling, helps us to realize our goal of delivering our customers the highest quality and lowest priced products.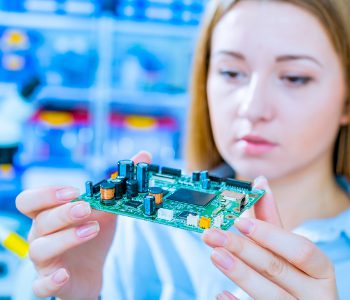 02.
Manufacturing Technology
REC has automated placement equipment capable of handling through-hole, surface mount and mixed technology products. This equipment, along with Assembly Expert software, allows us to cost-effectively manufacture production runs measured in 100's or 1,000's of units. Prior to shipment, we 100% electrically test all circuit card assemblies using custom, PC-driven test equipment designed to meet or exceed your test specifications. Two of our staff were previously certified by the US Navy as MIL-STD-2000, Category C soldering instructors/examiners. We fully utilize this experience to improve all of our assembly/inspection processes to enhance your product's overall quality and reliability.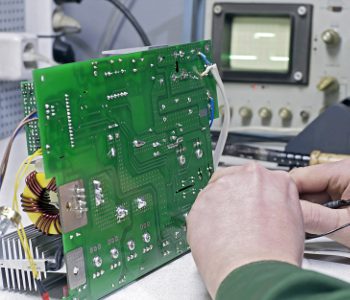 03.
Product Support
We know your needs go beyond quality products. To complete the job, we can provide custom labeling and packaging, from individual assemblies to kits. Finished goods can be stored in our climate controlled warehouse for scheduled shipment to your factory or for drop-shipments to your customer. We also offer warranty support and failure analysis to assist you throughout the product life cycle.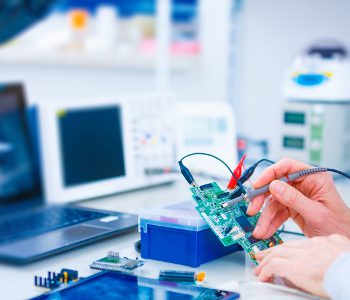 04.
Product Development Costs
REC can design and manufacture your company's electronic needs with very little development costs. In most cases, REC does not charge its customers for engineering time necessary for hardware design, printed circuit board layout, firmware development, test fixture design/construction or any PC software development that may be required. Product development time, of course, varies with complexity but, with our experienced engineering staff, we generally speak in terms of weeks, not months.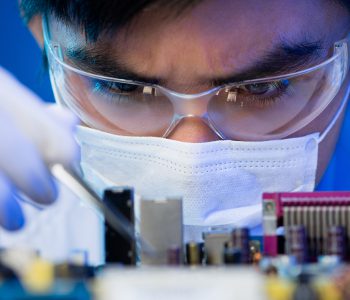 05.
Quality Assurance
REC is an ANSI/ISO 9001:2000 registered company. Our ISO 9001:2000 approved Quality Management System is the framework for continuous quality improvement. Scheduled audits are performed by REC's registrar and our own internal audit team to assure that the company matches procedures to principle and drives improvement. We use documented procedures and work instructions to ensure that every team member has the information necessary to perform their tasks correctly and repeatedly.
Design and Manufacturing

We provide an extensive range of electronic solutions including hardware and software design, electronic test procedures, through-hole and surface mount manufacturing.
Stay in the Loop

REC offers a turn-key solution, taking your concept through design, prototyping, and production. Give us a call today, or send us a quick message in the form below.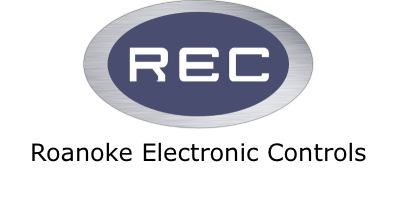 P.O. Box 366
312 Main Street
Roanoke, AL 36274
Phone: 334-863-7176
Fax: 334-863-7167
www.roanokecontrols.com